every day, I preach
a gospel of my legitimacy,
to an Afrikaans H.O.D.  
her office filled to the brim with Caucasians,
I am, the lone black academic battling
syndromes reserved for imposters,
 the pressure
on my shoulder blades,
any day now
my bones will soon be crushed to powder,
and by the end of days
I've always had enough.
the burden of my skin
my flesh, my bone,
my bare feet,
the weight of cement shoes
will I ever find any rest?
perhaps she will only find peace,  
when they find me,
face down,
with my forehead touching
the ocean floor.
---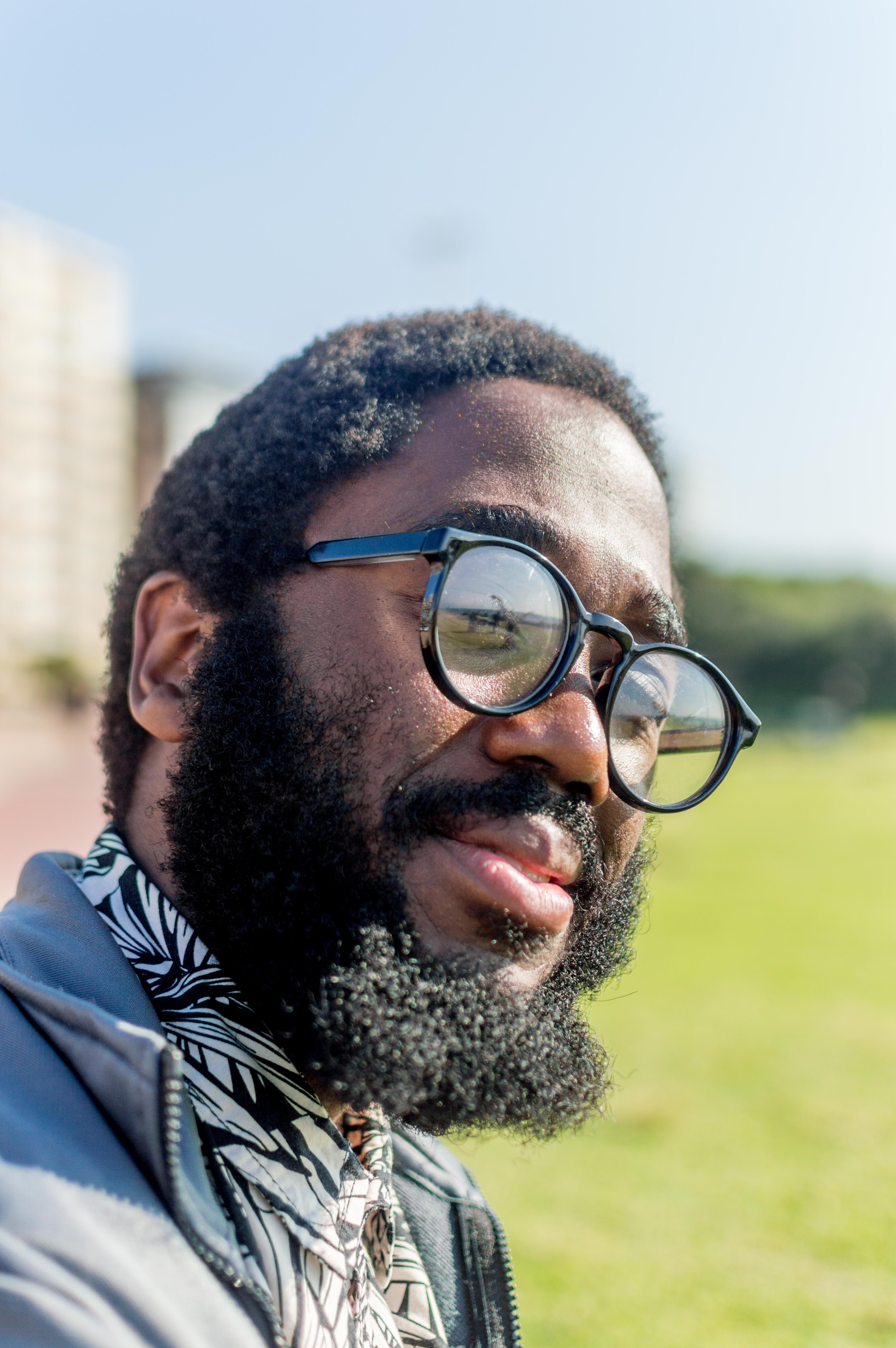 Sihle Ntuli
Sihle Ntuli (@sihlexntuli) is a Kwa-Mashu born South African writer and M.A graduate from the School of Languages and Literature at Rhodes University. He is a lecturer of Classical Civilizations at the University of the Free State for the 2018/2019 academic year.
Since 2009, his poems have been published on New Coin, New Contrast, Itch and Saraba amongst others. He has also been published in an array of African anthologies such as the Best New African Poets 2015 Anthology & the Sol Plaatjie EU Poetry Anthology in 2016 & 2017.
He has read his poetry at several literature festivals such Time of the Writer and Poetry Africa for the launches of print editions of Poetry Potion and Uhlanga respectively. In 2015 as part of Bakwa's music feature edition, he curated a Pan-African playlist in collaboration with Ja Magazine entitled 'Phola'. In the same year, he released his debut anthology of poetry entitled 'Stranger' to favourable reviews.
In 2017, Nigerian Singer/Songwriter and poet Douglas Kaze wrote a paper entitled '"bodies starved of the city's pulse": The Post-Apartheid Urban Space in Sihle Ntuli's Stranger" this paper was presented at Yale University in the United States as part of the A.L.A Annual Conference."
This entry appeared in The Limits Issue
Photo by Markus Spiske on Unsplash