the name of the man is the first thing to go,
followed dutifully by his face, his hands and how he felt on your bed.
there is a period where it is more, and you forget the way he calls yours
even when you have memorized all those moments,
when the light penetrates your mind sufficiently enough— but the darkness is just as quick,
and you forget again.
you are in the toilet seat and you cannot remember who gave you the frame signed xoxo
this is the terror the comes with your forgetfulness,
how everything in your physical home is meant to remind you of someone
but your half-eaten mind cannot fill in the spaces that are gone in. 
home was built on your skin, and you remember that there was once a touch, a kiss, a constantly drank glass of happiness.
the taste is lodged somewhere in your throat and your tongue tries fruitlessly for a conjuring,
but coming together are the names of these lovers—just the first letters
because something else has swallowed the rest and has refused to give them up.
---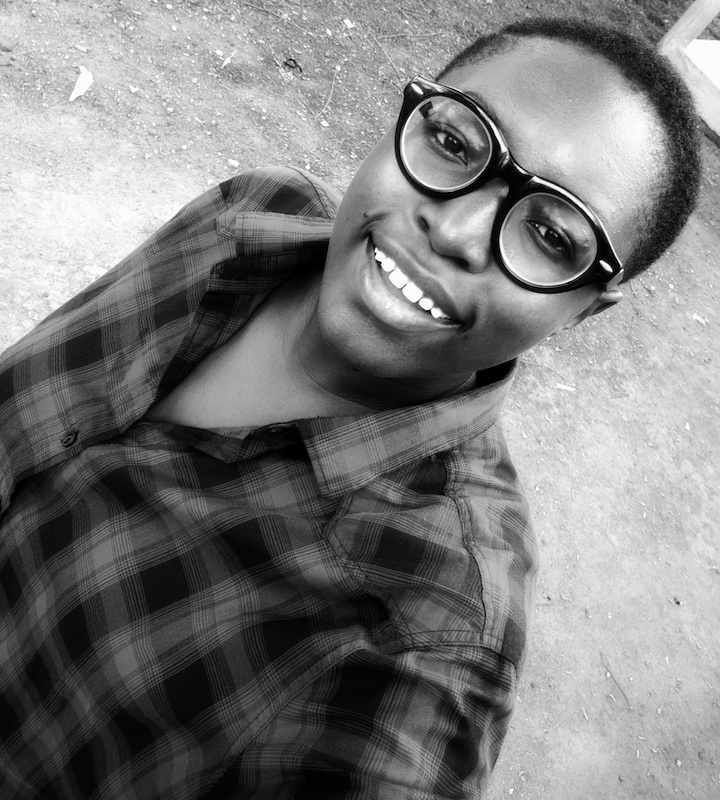 Shade Mary-Ann Olaoye

Shade Mary-Ann Olaoye lives and writes from Nigeria. Her works have appeared in Brittlepaper, Momento Anthology, ThatGreenTea, Fragbits, and elsewhere. She is currently a Social Producer for Minority Africa.
This entry appeared in The Memory Issue
Photo by Karolina Grabowska from Pexels