There are times when darkness becomes too heavy,
And what do we do when the night outweighs us?
We trade our bodies for some beams of light,
And watch our soul shed off some shades of grief.

I was ten when I knew how people die,
They become stiff, like songs without hook
Cold, like a temple in the heart of Sodom;
And heavy, like the weight of colourless dreams-
Bones are rocks beaten into shapes.

But boy, you knew the names of death
Before you knew your own name,
You saw a grave before your own cradle,
You tasted tears before you tasted water,
You grew up with dirge remixed into lullaby,
And roses, to you, are only grown for funerals.

Your mother traded her life for yours,
And this is why your father stared at you for long.
He'd always see two persons in one, then hope
That one day you grow into a poet,
Somewhere sitting on a grave
And write a full length poetry book
In memory of your gold.
---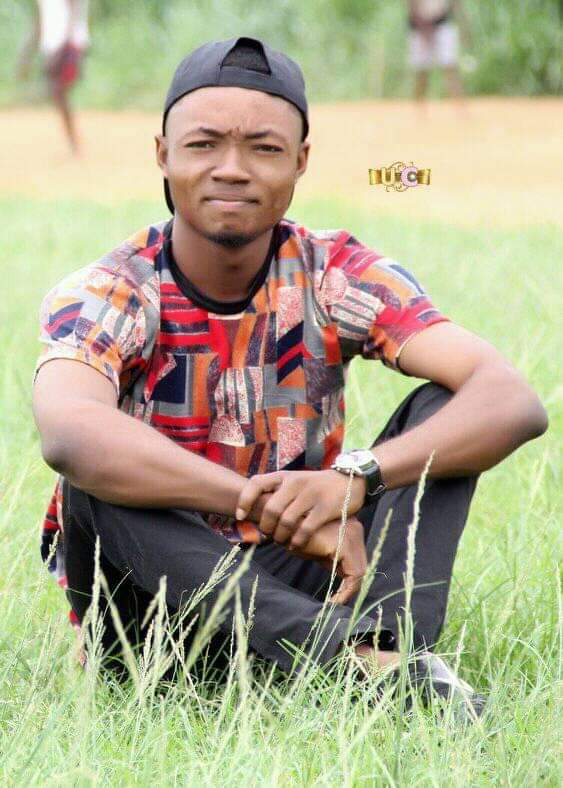 Micheal Ace is a writer and poet from Ibadan, Nigeria. He is the curator of EroGospel, a new series of erotica out of which three are published here. He promotes poetry through several literary contests and anthologies, all evident on his Facebook timeline and Online Magazine (ACEworld). His works have also appeared on Kalahari review, Lunaris review, Praxis Magazine, African Writer, to mention a few. He believes the world is too complex for a pen to remain idle.
Facebook: Micheal Ace
Instagram: @poetmichealace
Twitter: @lordace32