I have not read any meaning of blood that is complete, but the many meanings when they come together become one complete verse of belonging. When I call someone blood/blud, we may be in a gang or we may be friends or family—or the person may just be black. 
The date is the 6th of August 2019. I'd been away from social media as I prepare to leave home to embark on my National Service. I'd received notifications from some of my favourite writers on Twitter, but I missed them. They were all mourning. They were mourning the exit of a legend. Gone. Not too soon but gone. At 88, we still wanted her here.
It is sad that I cannot speak of any Toni Morrison book, not because I don't want to or because they aren't good enough but because I haven't read any. But I can speak of Toni Morrison because I've experienced her through my favourite poets & writers of all genres. & because I have watched Toni speak of blackness in a way that makes me proud to be black all over again, to be proud of my blood.  
People post excerpts of Toni's works, from videos, novels, essays, to verses—their favourite excerpts or the ones that speak to their situations—allowing us, who haven't read Toni to have a glimpse of her world. Hanif Abdurraqib, Claire Schwartz & Jericho Brown, some of my favourite writers tweet of their memories of Toni & how she's been a force, a blood & a voice showing the way, giving permission that one can be black & yet write anything they wish to.
As I think of Toni Morrison, I think of the many black, African bloods & literary icons whom we've not idolised enough. A day before Toni's leaving, I posted an excerpt of Wole Soyinka's interview on Religion, where he speaks of his relationship with wine. This is the generation of short attention span, so I shared only 30 seconds of the interview. It wasn't surprising that people loved his opinion & how straightforward he was. But I was sad that some had to ask whom the 'old man' is. Ama Ata Aidoo—poet, novelist, feminist, in no particular order —is still unknown to many Ghanaians. Sad. Sad, because these are just a few of the many forgotten icons.
I posted a picture of Toni Morrison with a crying emoji as caption on my WhatsApp status—to stand with the many others all over the world who mourn her. Someone replied, "My friend…Stop the crocodile tears na. You don't know her personally." She's right about me not knowing Toni personally—but who even defines personal in this technologically advanced world where we meet without meeting?
My dear friend, here's why I mourn Toni & why these tears are as real as saying bad governance is Africa's worst problem (of course after colonisation): if she had not had such a great influence on the writers I look up to, I wouldn't be sharing language with you. 
I would probably feel I have no right to speak of some of the things I speak of, such as my father as a heartbroken young man who is cautiously & continually trying to fall in love again whilst also staying away from anyone who would love him. I never saw this, I never heard this—this is me, making my father as a young man act me. 
I wouldn't have the right to feel how I want to feel or speak of how I feel. It'd be awkward. Not acceptable. But here I am, saying the things I want to say, sharing my language with you—because Toni Morrison lived & continues to live in our hearts. Here—I tell you—Toni Morrison is my blood. 
---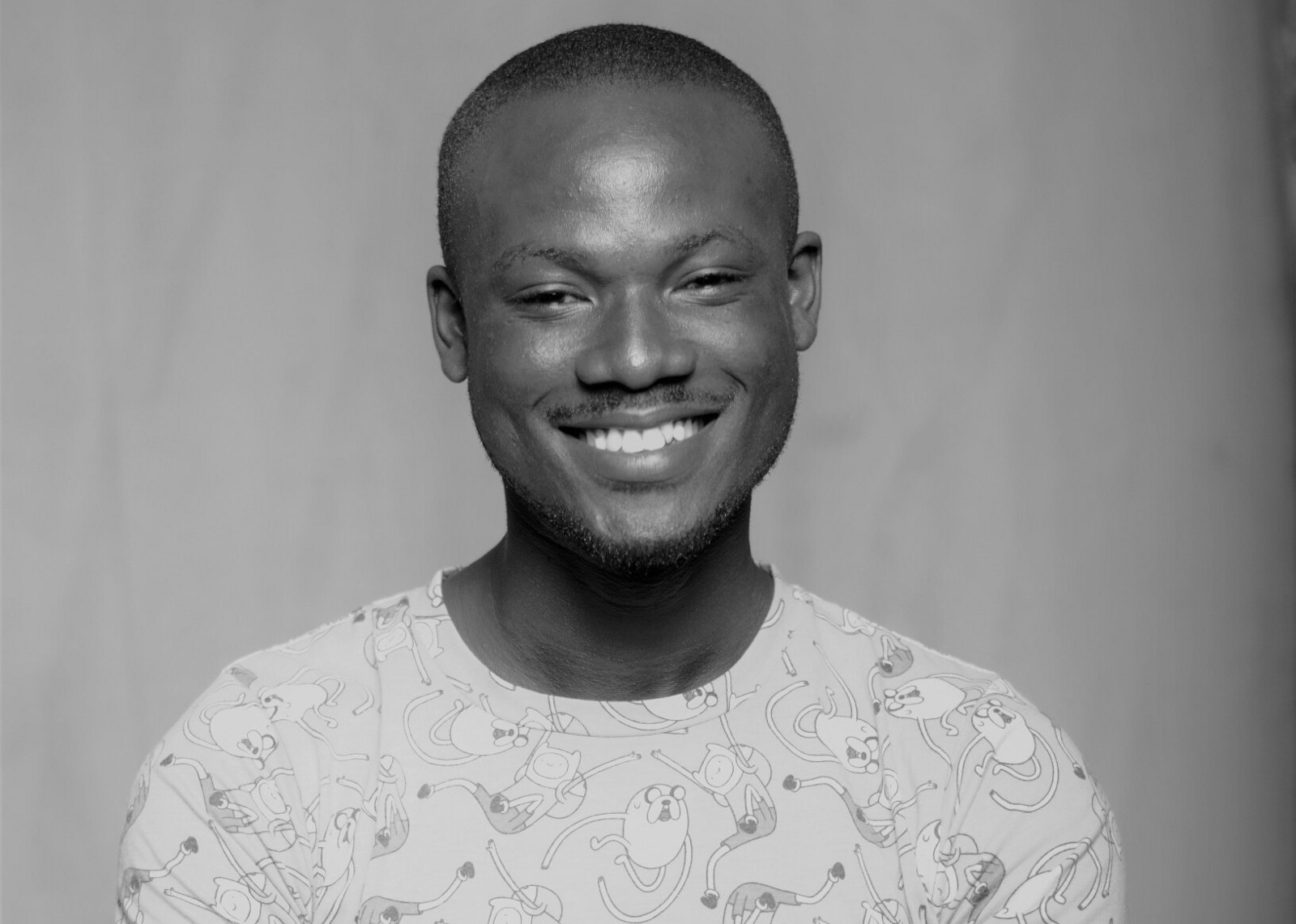 Henneh Kyereh Kwaku studied a Bachelor of Public Health, Disease Control program at the University of Health & Allied Sciences, Ghana. He's from Gonasua in the Brong Ahafo Region of Ghana. He has poems & Micro prose published/forthcoming at New South Journal, Three Drops Press, Kalahari Review, Praxis Magazine, Agbowó & elsewhere. Contact him via—Twitter/IG: @kwaku_kyereh & Henneh Kyereh Kwaku on Facebook.