(after rereading & with lines from Umar Abubakar Sidi's What Bad Poets Do)
"Bad poets hear the cries of 
strangulated beasts, the whispers of djinns
and the cries of cats possessed by the demons of war"
A history pamphlet I read
in 2004 says Bornu & Borgu
are descendants of Kisra, an Arab king
wrung out of Arabia by the rise of Islam.
Today, Bornu is a bad poet
deafened by terror chants
by dark demons of a war god.
My father too, a bad poet
strangulated in his bed
by heavily-clawed fists of beasts of a nation
who whisper djinns of poverty
into his home in a Borgu town.
A poor old man's son walked around a town
he looked into the faces of hungry children
& women waning in worn wrappers
& remembered a bad poet once
said that "poems do not end"
he looked into those faces again
& saw poverty stretching endlessly
like the ellipsis that hangs in continuum
on the tail of a bad poem of a bad poet
that chants the poetry of dust & all the spells
that send hearts on a path of transcendence 
Poetry of a bad poet does not end
so is the sorrow sowed by
the Muharram Mayhem of Zaria
"Muharram is the mother of all haram"
Karbala too is a bad poet
accursed demonic emperors
have inked sorrow & hung them
as mu'allaqats of an endless pit of grief
on its Kaaba of love & nobility
I do not know if this is a bad poem
bad poems are hard to name
but these are grey buds of sorrow
blossoming in the heart of a poor man's son
who lives in a broken home in a nation
suffocating under the grip of heartless beasts
A bad poem is sometimes a catharsis
a spring that makes joy blossom
some days, a bad poem is warm & soft
like the nipples of an untouched girl
between the innocent lips of a boy unlettered
in the sacred art of seduction
but this poem is winter-cold & hard
like the heart of Pharaoh at the sight of Moses
a bad poem sings in scented rhythms
but this is an ellipsis of damnation
epitaphed on the grave of an old beast
---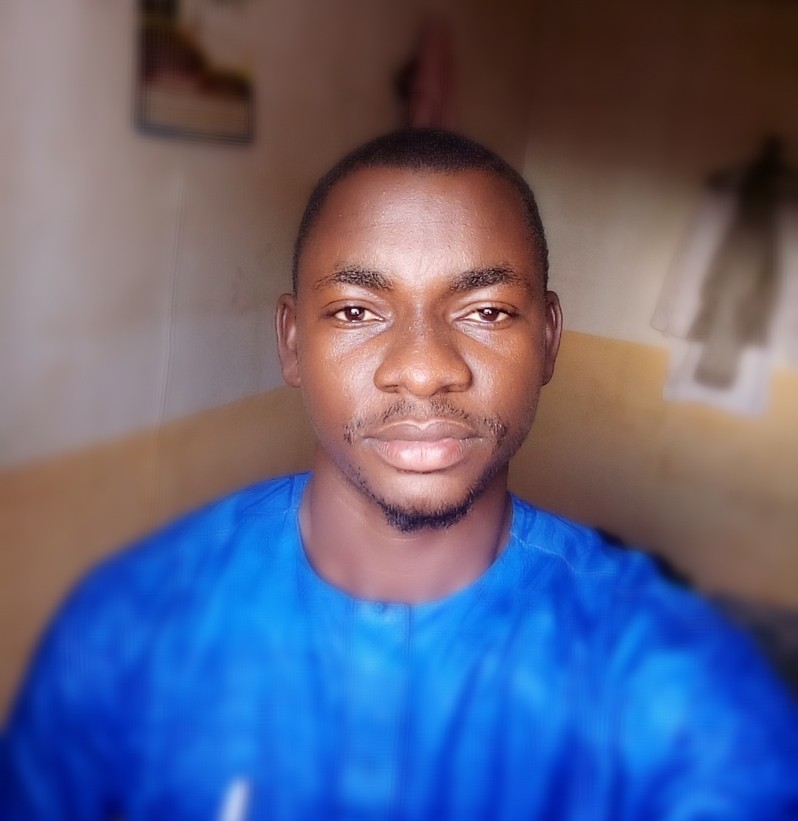 SAI Sabouke is a made-by-Nigeria poet living in New Bussa, Nigeria. He holds a BA in English from the Usmanu Danfodiyo University, Sokoto. He finds Sufism, History and Language as fascinating tools for man and society regeneration. His writing has appeared in Praxis Magazine, Dugwe: Online Journal of Abuja Writers Forum, Synchronized Chaos Magazine, Peacock Journal, African Writer and elsewhere.
Twitter @SAsabuke