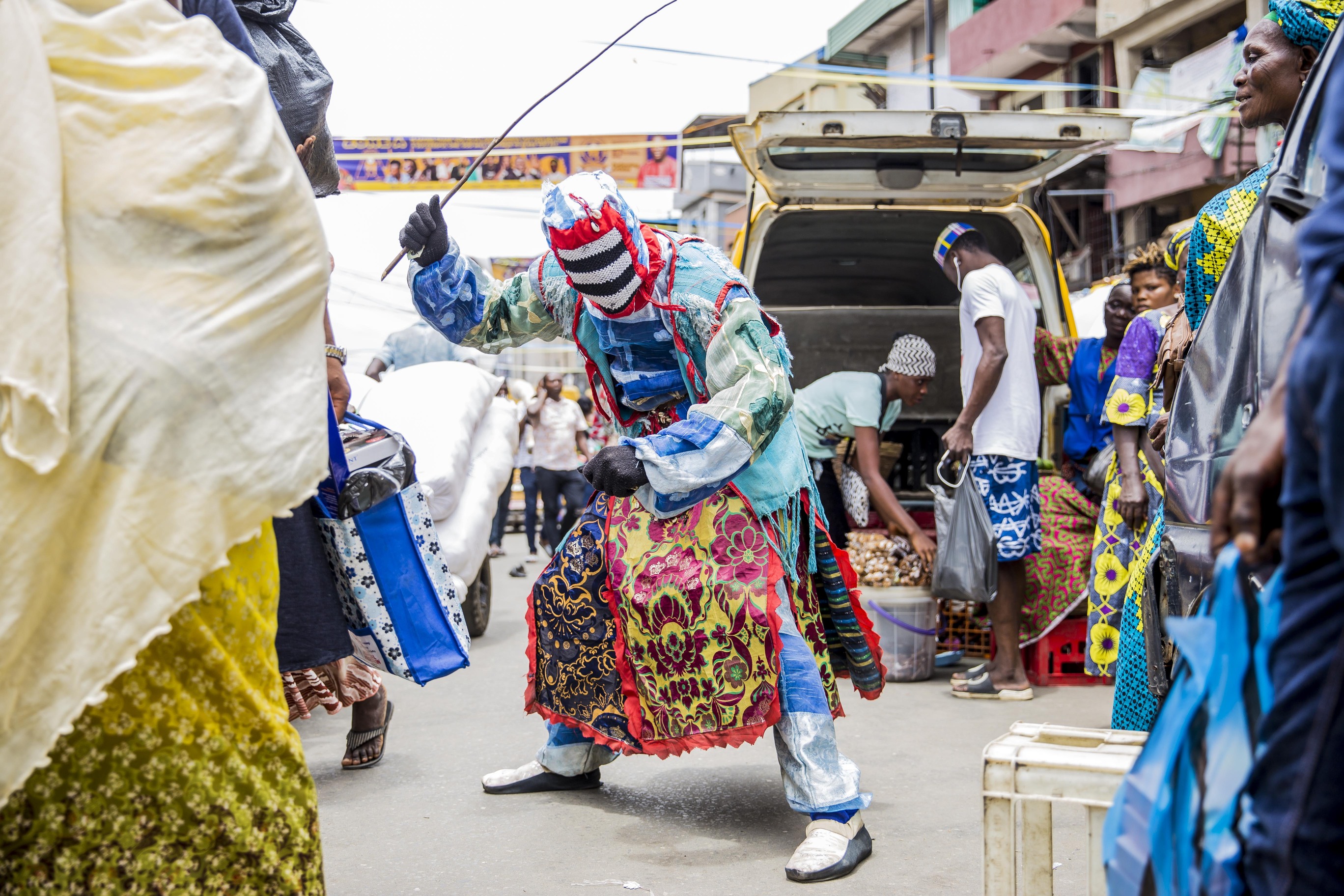 ---
Damilola Onafuwa
Damilola Onafuwa is a documentary storyteller based in Lagos Nigeria, interested in human-interest stories that create consciousness about social issues, how human cultures are formed and how they shape our perception of the world.
He has worked with notable organizations, NGOs and corporations both locally and internationally like UNICEF, MTN and RCS London to name a few. A member of APJD (Africa Photo-Journalism Database) and an Associate fellow at The Royal Commonwealth Society. He was also a Fellow at Akoma, an African Storytelling Fellowship between 2017-2018 and a Skoll World Forum Fellow 2019.
Damilola was nominated for The Future Awards 2018 Prize for Photography and World Press Photo Joop Swart Masterclass 2019.
He currently lives and works as an independent photographer and filmmaker in Lagos, Nigeria.
Get familiar with his works via his website www.damilolaonafuwa.com
This entry appeared in The Limits Issue