I enter this poem through the back door. Omnipresent, do you see me?
Memory is a bird; how it takes off,
we do not know— Amèdá,
do not forget to remember to forget my sins. I come, naked as the wind—
Let the sky cleanse me by its pittle. Olùṣọ àgùtàn, shepherd me back
to Calvary. Lay me to bed in one
of your Hosannahs. Lay me, Lord.
What is grief if not the blotting of names from The Book of Life? Òdodo, let me
be your wife—I promise, I'll not provoke you to jealousy. & if you teach me the way
I should go, I won't return. Bow my ears to the precepts of your sleeve. Olùgbàlà,
lay me bare. Skin me of self. Wear me a jersey of your deliverance— Amèdá,
k'ẹdè f'ojú ṣọ́ ìwé rẹ o— Do not let sin read my name out of The Book of Life.
---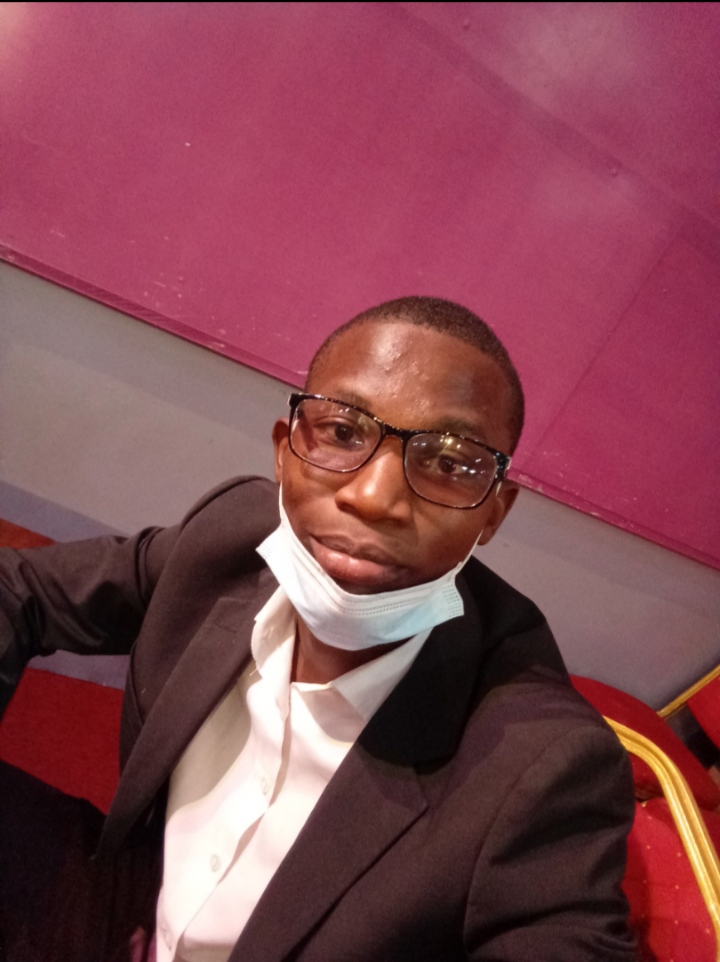 Flourish Joshua
Flourish Joshua is a poetry editor at LERIMS Quarterly & associate poetry editor at miniskirt magazine. He is a NaiWA poetry scholar & finalist of the 2021 NO CONTACT Poetry Prize. His works have appeared or are forthcoming in London Grip Poetry, miniskirt magazine, East French Press, Olongo Africa, Ghost City Review, Brittle Paper, Blue Marble Review, Bluebird Review, No Contact, the Indianapolis Review, Up the Staircase Quarterly, the minnesota review, Magma Poetry & elsewhere. Instagram: @therealflourishjoshua & Twitter: @fjspeaks