---
ISSUE 5 | JULY 2022 | REINCARNATION
---
Play the song where I'm born without protest
and I enter smiling. How my arrival is sweet
in the way that barley is sweet: a little coarse,
a little mild. How a nation's borders won't fit
too tight around my ribs like desert locust
choking a bald stalk to splits. How I'll dance
till I forget I'm dancing and my body's pentatonic
scale is the only anthem I'll ever sing. That it's more
like a dream where the field is just a field and
I never distrust my roots: if they'll stay anchored,
if they'll stay true. That it's less like the dry season
when I'd be bewildered in a fistful of land, unsure
where the dirt ends and I begin. That there's only
my husk rising to a chorus of grains and sugar.
---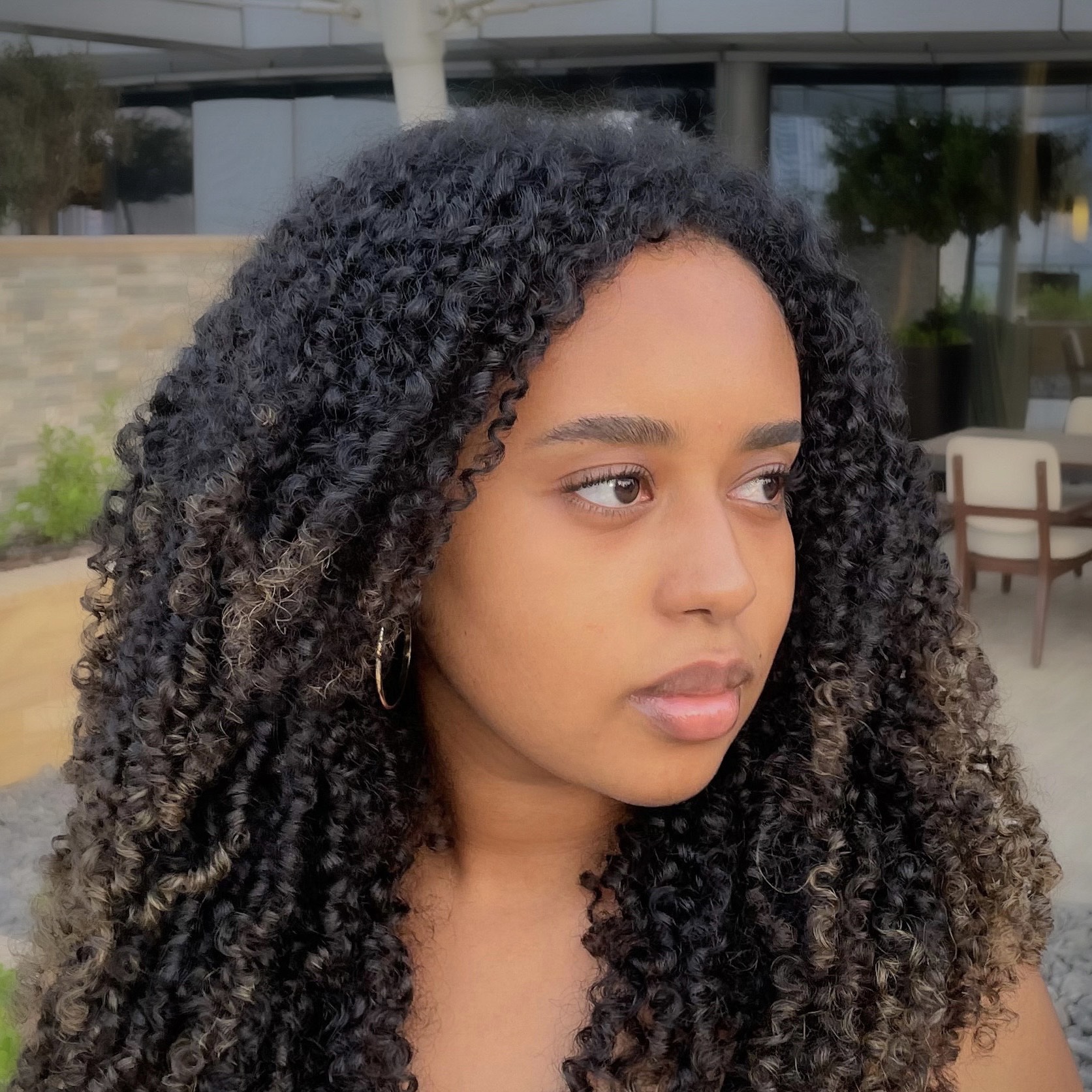 Abigail Mengesha
Writer and editor from Addis Ababa, Abigail Mengesha is a recipient of the George Harmon Coxe Award for Poetry and is currently a Jan Gabrial Fellow at New York University, where she is an MFA candidate in Poetry and a first-year writing instructor.
Instagram handle: @abbymengesha
Photo by Ricardo Gomez Angel on Unsplash