after Aracelis Girmay
What is your name? You say.
I think of the time my High School Senior
said her name is Watt & the
teacher thought her ludicrous
I want to say Watt is my name
to be ludicrous. It is funny in my head.
I smile & say Kwaku.
Full name? I say Henneh Kyereh Kwaku
You think I smile because
I am welcoming or I love to, but you don't
know Watt & you don't know how
long I've spent before the mirror
learning how to put a smile on, so
I can put one on you. I blessed 'K' for saving
me, when you yelled at the woman
with a baby who didn't hear her name  
You turned to me, of course with a smile.
Without 'K', my name would be
Henneh yereh wau, which could mean
Henneh's wife, Wau—if Wau was a name
& not for the letter 'h' or it would sound like
Henneh's wife. Which would mean,
Henneh's wife is beautiful. & if you mentioned
my name, it'd be an announcement—
Henneh's wife is dead. If the letter 'a' came
before the letter 'w', like—awu, dead. But I
do not have a wife yet & thank
God for the letter 'k', saving me this mourning. 
---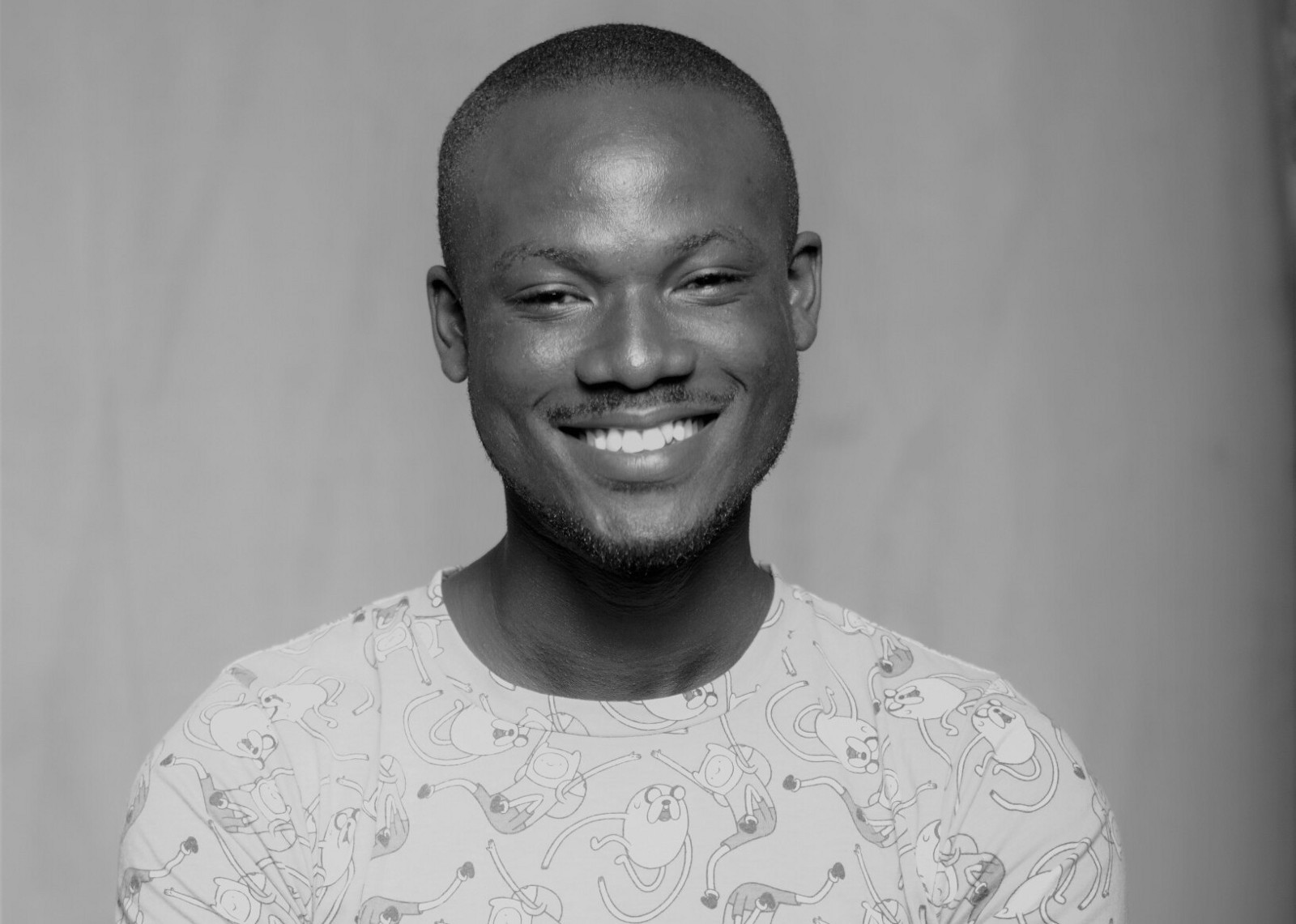 Henneh Kyereh Kwaku studied a Bachelor of Public Health, Disease Control program at the University of Health & Allied Sciences, Ghana. He's from Gonasua in the Brong Ahafo Region of Ghana. He has poems & Micro prose published/forthcoming at New South Journal, Three Drops Press, Ghana Writes, Lunaris Review, Kalahari Review, Praxis Magazine & elsewhere. Contact him via—Twitter/IG: @kwaku_kyereh & Henneh Kyereh Kwaku on Facebook.