Your eyes,
or your looks that kneel with every blink,
as if to pray for conformity,
put a leash on my untamable crown –
the one whose roots
are watered by the sweat of my ancestors.
So, I shackle the coup d'état my curls and coils throw,
and dress my defeated warrior in an armour
of hair condiments that make my heritage palatable
for you.
Sometimes,
I do not recognise the shell of an afro
that no longer glistens like black gold,
but lies limp in your foreign territory –
a stranger on its own throne.
I have found
home in the wilderness that frames my face,
and cured the identity theft
your weapons branded onto my scalp-
please, do not touch my hair.
---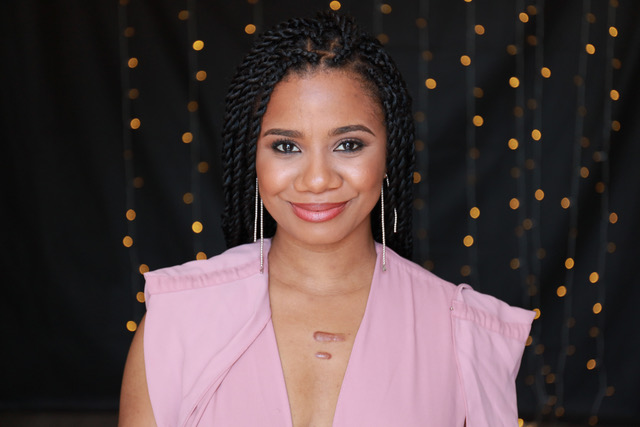 Chrissie Chinebuah
Chrissie Chinebuah is an aspiring lawyer from Ghana. She first began writing poetry in 2010 and has since been published a number of times, most recently in the Momaya Review 2018. She also served as an editor-in-chief at Boston University, her alma mater, for a publication entitled The Chimaerid.
This entry appeared in The Limits Issue 
Photo by Jacob Prose from Pexels