At first we dream tapestries
Of extravagant yarn
From the softest down
To colour the calvarial galleries
Of our notional legacies
In the largest crochet hook
Resolutions are penned
In tangible goals
Translations
Transliterations
Of necessary patterns 
Cast a slip stitch

Follow with a chain stitch

Multiply by fifteen

Rivulets of self-doubt

A chip on the shoulder of despair

Single stitch

It can't be done

"The yarn ran out" 

Increased Critique

"The crochet hook is broken" 

Double stitch

Decreased Endurance

It can't be done

"There is no market" 

Half double stitch

"The supplier is out of stock" 

Turn

It can't be done 

"The dream is destined for larger shoulders" 

Treble stitch

It can't be done 

"It's time-consuming" 

Double treble stitch

Triple treble stitch

Increased Complexity

It can't be done

"The shipment is delayed" 

"Ordering platforms are offline" 
       Or am I?
Plausible excuses
Casting smokescreens
Of solace
For when grey and white matters
Languish in the self-imposed
Confines
Of a skull
Acquiescing
Waving the white of surrender
Yet
Ambition gurgles
A hungry pit
Of grit
Setting flaming cliffs aglow
Where sand dunes sing
And goats ascend
In cashmere snow
To herald a cliff-hanger:
Will the yarn be dehaired?
Ready?
Set?
Will mind dominate matter?
Come the Spring?
---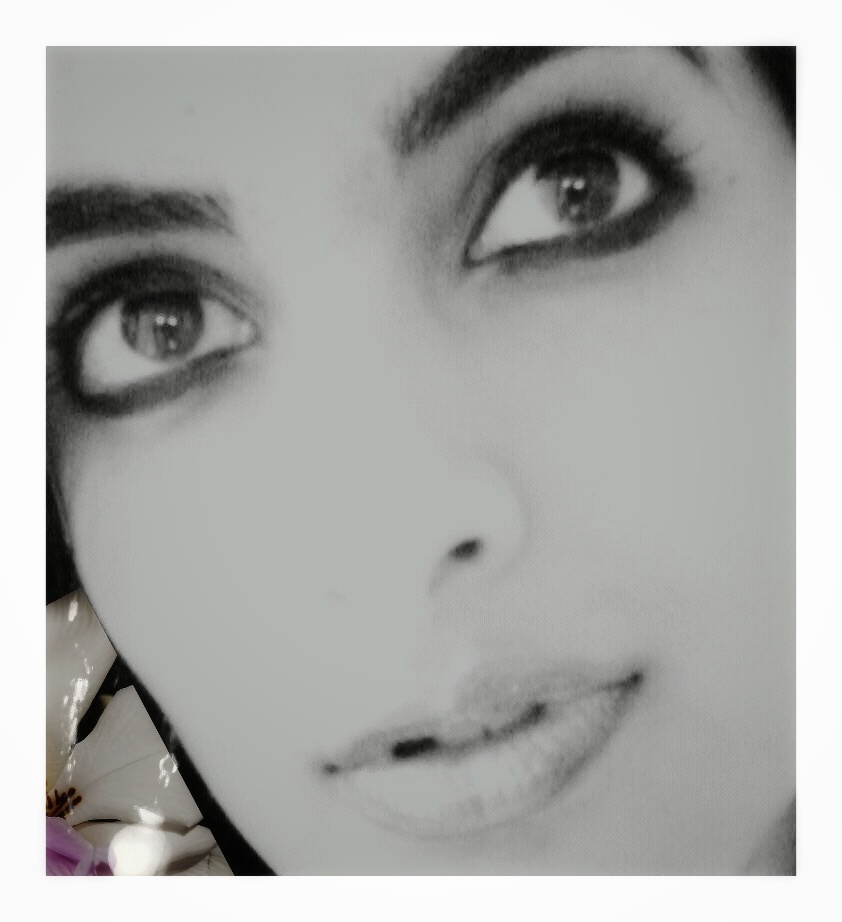 Aaishah Mayet
Aaishah Mayet was born and bred in the City of Gold, Johannesburg, South Africa. She currently works in the Healthcare sector which, for her, has bridged the frontiers of our shared human experience. As a self-confessed bibliophile of many years, literature remains, at once, her teacher and her sanctuary. Her works include Haiku published in the Lotosblute, as well as online poetry published on Amaliah, Active Muse and Poetry Potion.
This entry appeared in The Limits Issue 
Photo by Anastasia Zhenina from Pexels