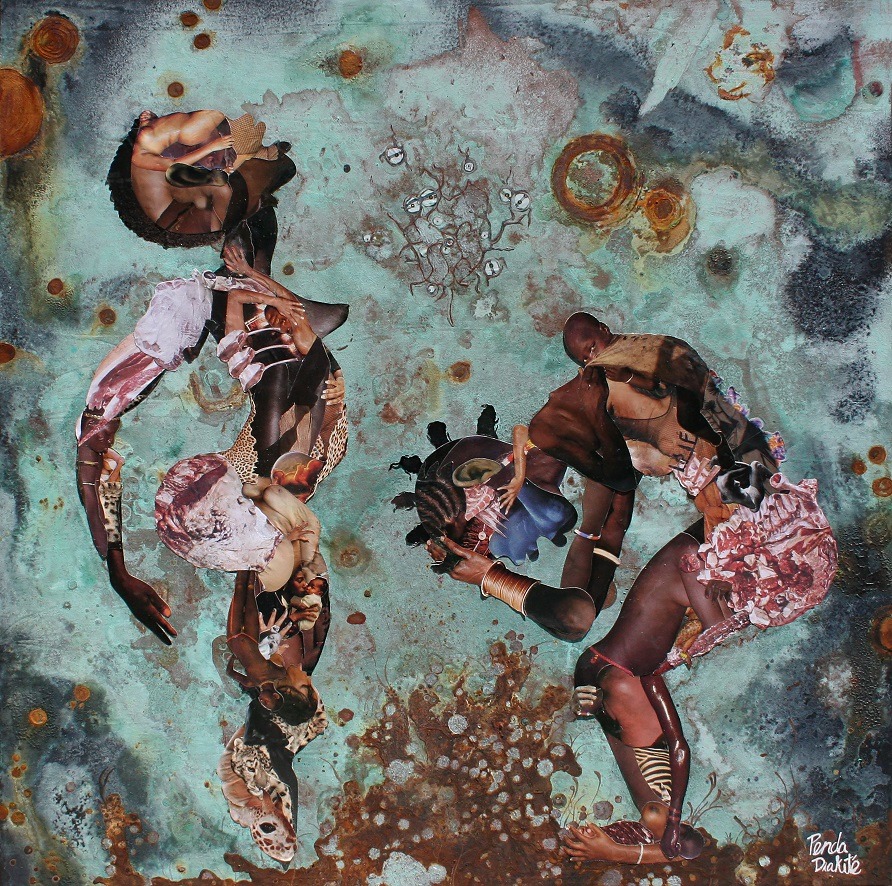 ---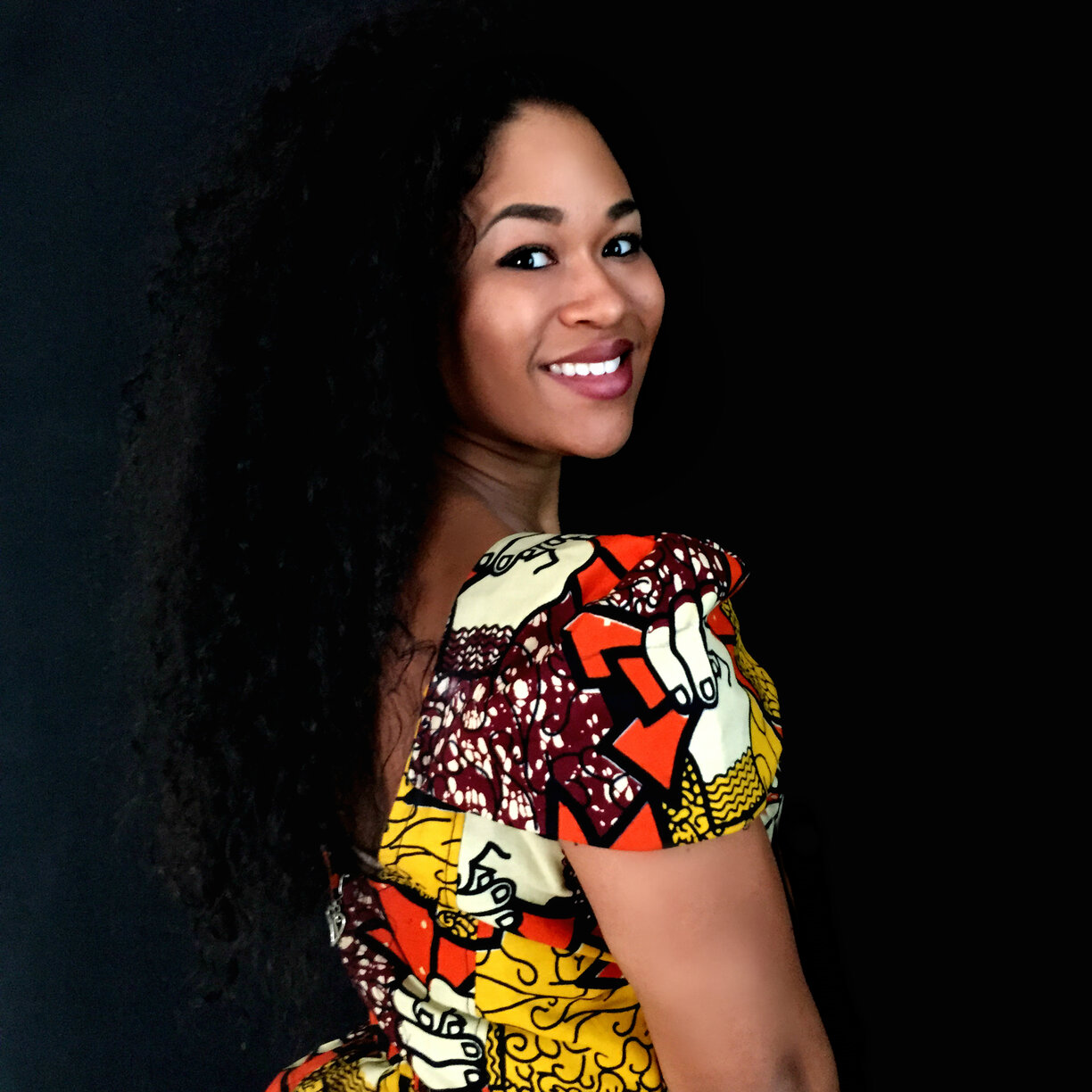 Penda Diakité
Swiss-Malian Artist Penda Diakité grew up between Mali, West Africa and Portland, Oregon. As a result, she meshes the vibrant colors and patterns of her Malian heritage with influences of her American urban upbringing. Her artwork is a reflection of these blended cultures and is a visual commentary on historical West African tradition and how it co-exists among popular media's portrayal of people of color. She often illustrates her experiences as a bicultural woman of color.
Diakité's mixed media work comprises spray paint, acrylic and paper collage (a blend of modern and classic mediums which reflect the traditional and contemporary theme of her work). She cuts and pieces together old and new aspects of her cultures; each art piece telling a story about identity and humankind.
Penda graduated California Institute of the Arts with a BFA in Film/Video and a minor in Cultural Studies. She is currently based in Los Angeles where she focuses on professional pursuits in art and film, and runs her art inspired fashion line PendaWear.
Find her on Instagram @thebeautifulartist, Facebook: pendadiakiteart or her website: pendadiakite.com
This entry appeared in The Limits Issue