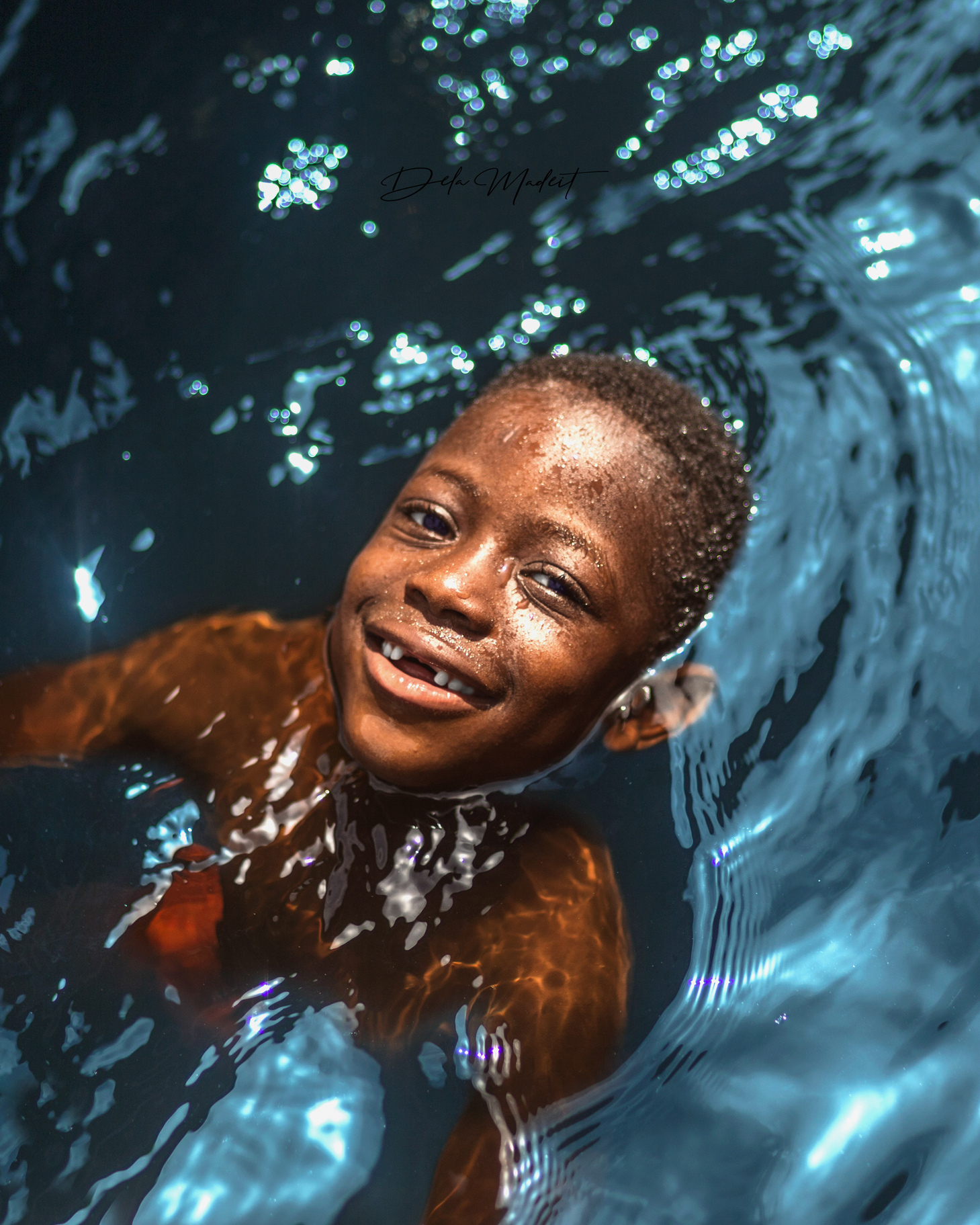 ---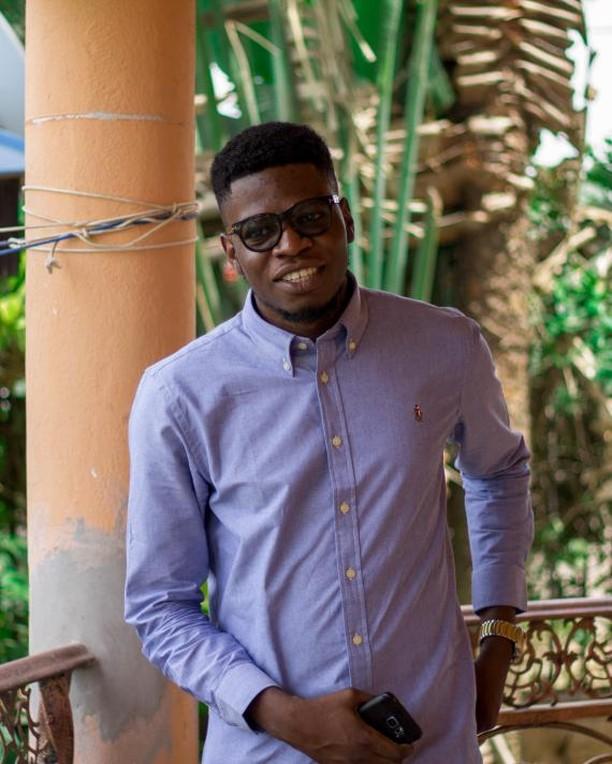 Dela Aniwa
Born in Yendi in the Northern Region, Dela Aniwa is a Ghanaian based photographer. He made the decision to take photography professionally in 2018 after he was gifted his first DSLR by his elder brother.
To him, photography serves as a means to express himself as well as bringing the best out of his subjects. He enjoys documentary and photographing portraits as well as traveling just to capture great moments.
He is currently a post graduate candidate in animal science and hopes to fuse it with photography in the future.
See his other works @dela_madeit on instagram
This entry appeared in The Limits Issue