in the manner of oddities, grief collects in strange places,
like fingertips—
picking wildflowers from the undergrowth
to adorn the ephemeral graves of road kill.
on quieter days, longing suddens into hiccups
& other days— tremors, that only settle when a body is spent
on acts of moral turpitude.
the day her eyes exchanged fireflies
for a forlorn stare
& their favourite star plotted its descent across the night sky
her fingers, tightly interwoven, squirrelled around
his heart & squeezed until it cracked.

& it is said that of all his bad decisions in life— three scores & three
the worst was committing her memory to music, to scent,
to taste, to aventurine pendants, to kodak,
to road trips & vodka. 
---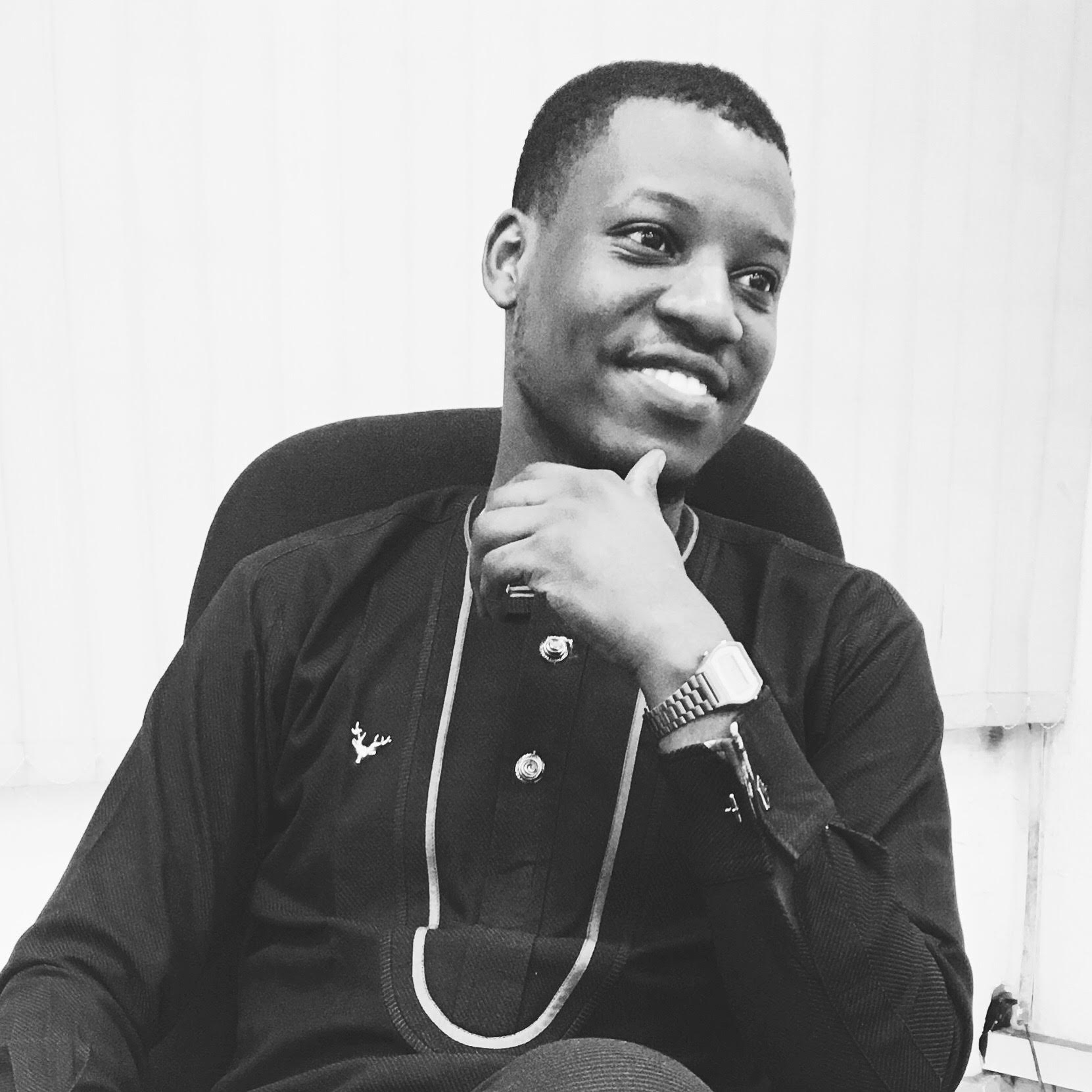 Efe Ogufere
Efe Ogufere is a Nigerian poet working in Port Harcourt. 
A few of his poems have been featured in journals and magazines such as Sediments Literary Review, The Amistad, Blue Nib, Ibis Head Review and The Single Story Foundation Issue I. His chapbook A Portrait of Violence was shortlisted for the Libretto Poetry Prize 2020. He tweets @blvckboyfly.
This entry appeared in The Memory Issue