The Alinea Prize for Creative Nonfiction, an initiative of the Alinea Project, is an annual prize hosted in collaboration with renowned art organisation, Agbowó. 
The prize looks to encourage exploration into the nonfiction genre among young African writers. We are looking for work that reaches beyond truth. We want to hear what you have to say in the best way you can say it.

Submission guidelines:
● 2000 words maximum
● Times New Roman, Font size 12
● Spacing 1.5
● Open to African writers writing from the continent, age 30 and below.
● Submission deadline: June 5th, 2023.
● Send your previously unpublished work to essays.agbowo@gmail.com with the subject line "Alinea Prize Entry".
● Please submit only one story per entry. Each entrant can submit only one story.

Theme:
There are no theme restrictions. You can submit works focused on any theme of your choice.

Genre:
Creative Nonfiction

Prize:
Winner takes all
● $200 – First prize
● Top 5 shortlisted works will be published on Agbowó website. 

Timeline 
May 5th to June 5th — Submissions
June 5th — Deadline.
June 30th — Shortlist announced
July 15th — Winner announced.
The top 5 shortlisted stories, including the winning one, will be published by Agbowó in July. 

Meet the judges: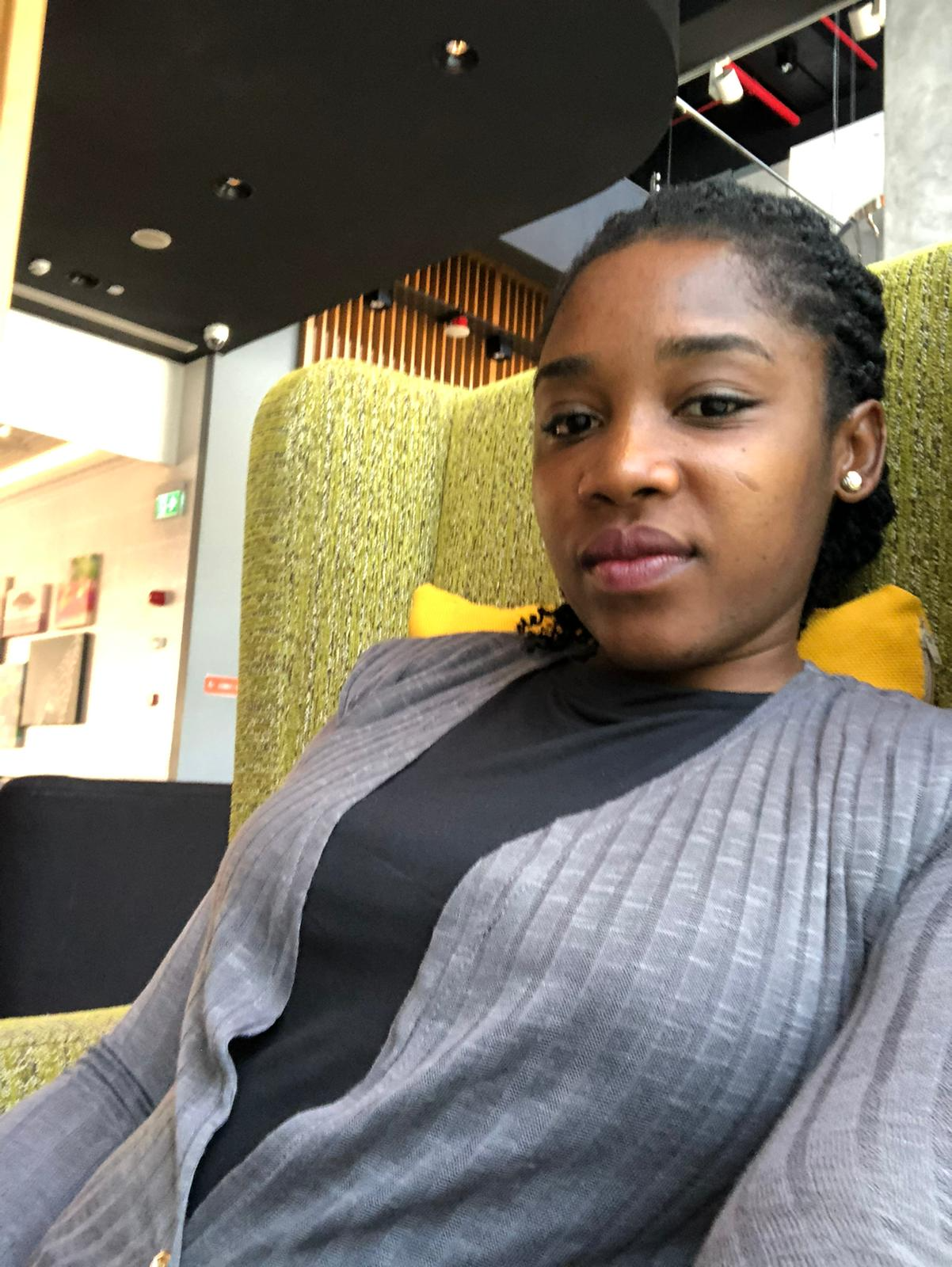 Daisy Odey has had her essays published by Popula and Aljazeera. Her work has also been translated into Italian and published by 'Internazionale'.  She is the recipient of the 2021 Hugh J Luke Award. Her Poems have appeared in Prairie Schooner, Lolwe, Jalada, and others. She is the author of the chapbook Fragments in a Closet which was published in the African Poetry Book Fund (APBF) New generation African Poets chapbook box set (2019) edited by Kwame Dawes and Chris Abani.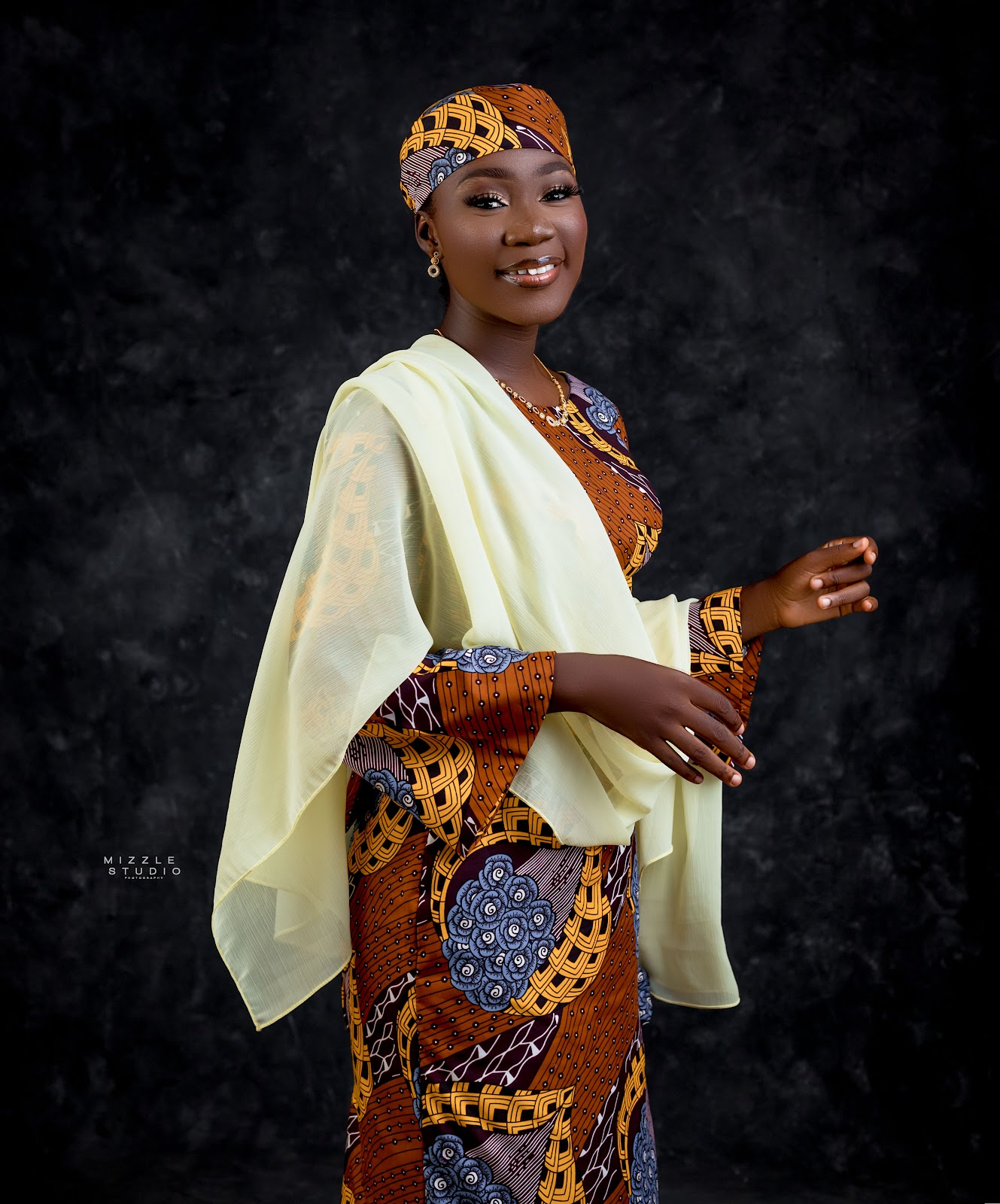 Hauwa Shaffii Nuhu is a poet and journalist from Nigeria. Her chapbook of poetry "Sister" was published in 2021 by the African Poetry Book Fund in collaboration with Akashic Books. She's a 2018 resident of the Ebedi Writers Residency and a 2022 Storify Africa fellow. She currently works with HumAngle, where she covers the human cost of insurgencies. She is the nonfiction editor at Agbowó.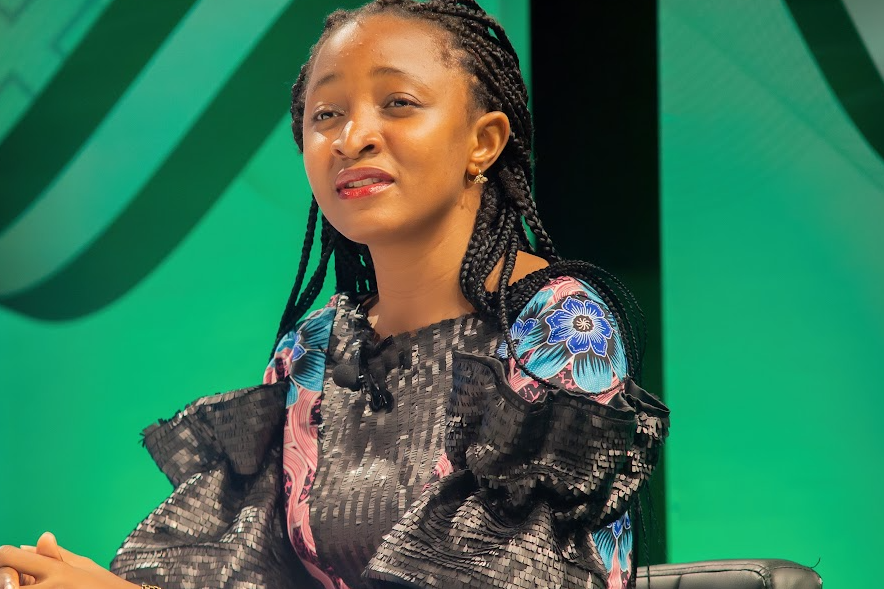 Nabilah Usman is an editor and broadcast journalist with Radio Now 95.3fm, Lagos. Her journalism centers on issues of governance, national development and accountability. She served as a judge of the inaugural Hafsat Abdulwaheed Women Short Story Prize and the 2022 African Writers Award. Nabilah is the co-editor of Twaweza, a compilation of creative non-fiction stories from writers across the African continent.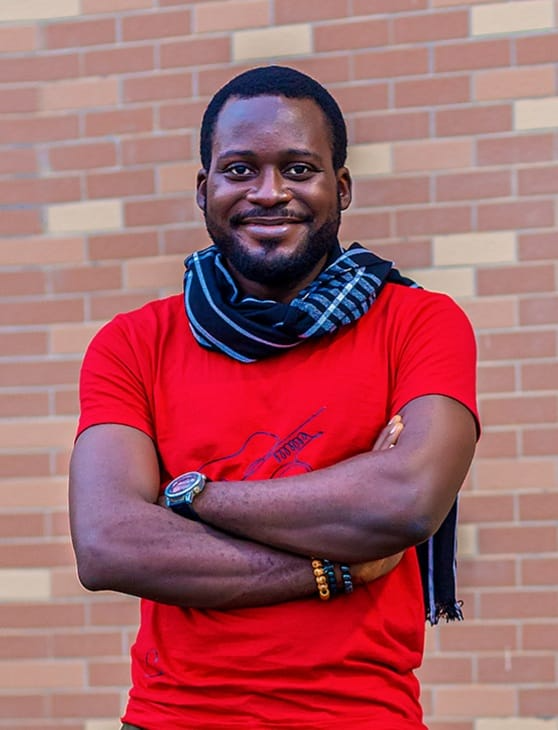 Su'ur Su'eddie Vershima Agema is a multiple-award-winning multi-genre writer, cultural activist, development consultant, and one of Nigeria's most notable poets in 2022. He was previously the Black History Month/Project Curator and co-founder/president of the African Writers [Society] at the University of Sussex, where he earned an MA with distinction in International Education and Development as a Chevening Scholar. His poetry collection, Memory and the Call of Waters won the Association of Nigerian Authors Poetry Prize 2022 and was a finalist for the Nigeria Prize for Literature 2022.
About the Alinea Project
An alinea is an indented line. It marks a beginning.
The Alinea Project hopes to do the same for young writers across the African continent. The initiative was created by a group of Nigerian writers and friends who are committed to beauty.
About Agbowó
Agbowó is an art organisation providing a platform for creative Africans to reach a global audience.